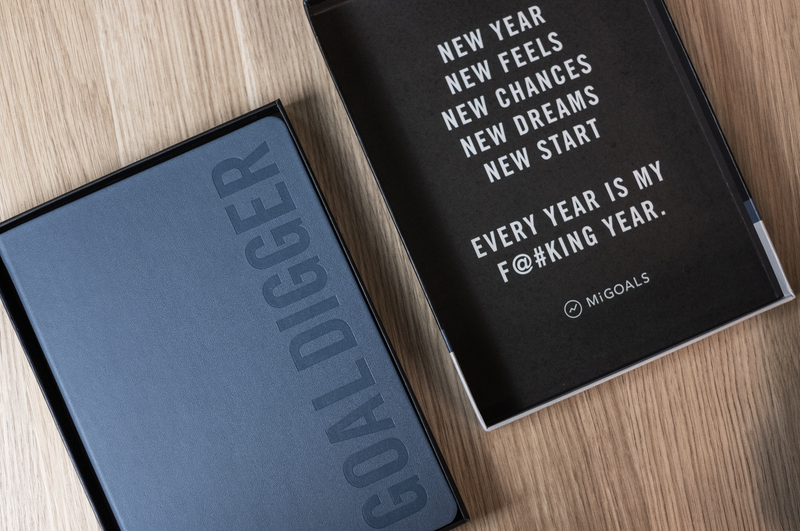 A product that adds significant value to my life.
Posted by Adam Jelic on
---
We were honoured and humbled to receive this amazing story and
testimonial from one of our Goaldiggers Anthony. It shows even when
everything seems to be going against you in life there is always a way to
bounce back and take back control. Well done Anthony and Thank you for
sharing your experience with us. #Goaldigger
Dear Adam,
 
I would like to personally congratulate you on creating a product that adds
significant value to my life.
 
Post 2017, having lost
 
-          My marriage
-          Retrenching 56 staff across Australia and South East Asia
-          Three large legal cases
-          Letter of bankruptcy
-          No car
-          No Cash
-          Bills in excess of $450,000
-          Home transferred to the ex
-          Two children under the age of three
-          Massive down turn in the residential project marketing industry
-          No more foreign sales for new off the plan
-          Sleeping on my mates couch
-          No banks funding foreign buyers
-          State Government taxs increased.
-          How did I want to commit suicide
-          No self confidence, was emotionally dead.
-          Drinking daily large amounts
-          Seven glasses of coffee a day to keep me going
-          All at the ripe age of 38 years of age.
 
What the f#*k, a tsunami hit me in Jan 2017.
 
I was in dire straits and in urgent need of assistance.
 
-          Who do I turn to?
-          Who can I borrow more money from to assist me?
Answer:
 
No one, for things to change I needed to change personally in order for my life to
change.
 
-          Daily exercise
-          Tong Robbins meditation and positive affirmation podcasts every morning
-          Clean diet
-          Your diary, every day, every afternoon a review of my day, my goal for the next day, like a machine, I was like clockwork.
-          More and more achievements and smashing my goals.
 
Today have my own property development, real estate and investment company.
- Unbelievable loving relationship's with my ex, family and children
- Cash in the bank
- My own property in Port Melbourne
- A car
- Food in the fridge and can afford to go away overseas.
- Over $160 million of gross turn over in 2019.
 
Why?
 
Because of you, what you created, what you were able to share.
 
Thank you, for providing me a product to be able to implement a daily ritual that
allows me to be focused, disciplined and consistent.
 
"Follow the process, the result will take care of itself"
 
Fucken THANK YOU, YOU SAVED MY FUCKEN LIFE.
 
The light is on, I am going for it.
 
Warm Regards
 
Anthony F
Share online