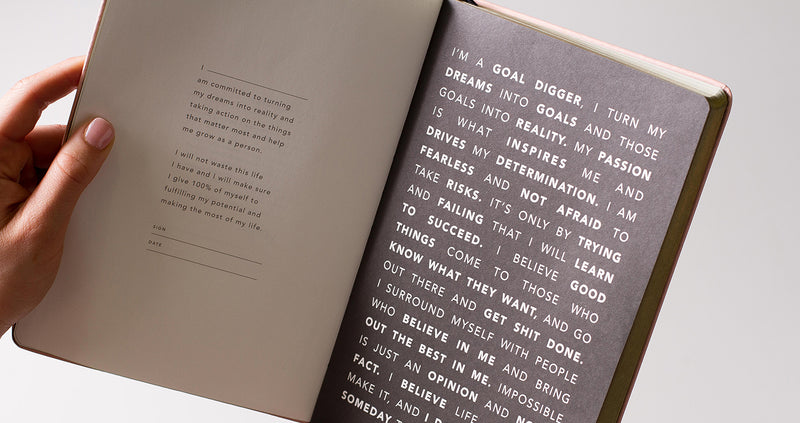 5 easy steps to become a GOAL DIGGER
Posted by Adam Jelic on
---
 DON'T JUST BE A DREAMER, BE  A GOAL DIGGER
With so much information in this day and age, it's pretty easy to get overwhelmed. We've got things like Social Media, TV and Hollywood Movies showing you all the things you WANT but leave you wondering how to get there. 
Before we know it, we become so obsessed with the output that we completely forget about the input. 
This is why we've simplified the often overcomplicated topic of Goal Setting and how to actually get shit done.
Don't just be a dreamer, be a GOAL DIGGER. 
Remember: There is no magic pill. No instant success. No Cheat Codes. 
But what does exist is Hard work, Dedication and Progress.
Share online